Judith Goadby Memorial Award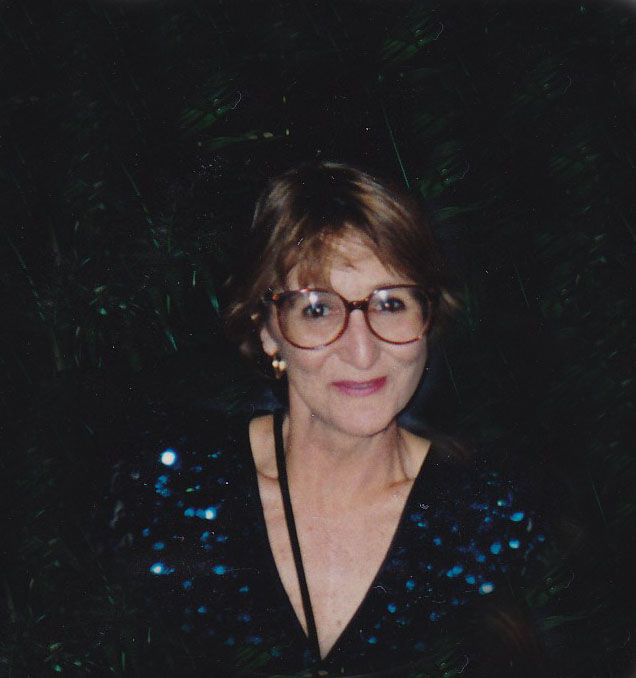 The Judith Goadby Memorial Award is in memory of Judith Goadby, an enthusiastic, tireless and much loved member of the Victorian Masters Squash and the Australian Masters Squash families, who passed away suddenly in 1999. Judith was a key member of both the Victorian and Australian Masters Squash Associations and a Board Member of the Victorian Squash Federation and Vice President of Squash Australia.
Her love and enthusiasm for squash and the spirit in which she played the sport, endeared her to all. Judith embodied all that Masters Squash continues to strive for. In all associations there are people like Judith who are dedicated and make significant and important contributions to Masters Squash.
The Award is awarded to a player who embodies the spirit and enthusiasm Judith had for Masters Squash as a lower grade player, not necessarily a winner, and also an administrator.
The recipients of the VMSA Judith Goadby Memorial Award are:
     2000          Ann Alderson
     2001          Julie Wilson
     2002          Duncan Constable
     2003          Ute Cottee
     2004          Mike Edney
     2005          Wali Linhart
     2006          Judy Simmons
     2007          Helena Morgan
     2008          Terry Barlow
     2009          Karen Gallo
     2010          Jill Morsch
     2011          Bernadette Murphy
     2012          Steve Walton
     2013          Michelle Rowles
     2014          Lou Morsch
     2015          Linda Wing
     2016          Mark Thurkle
     2017          John Tobin
     2018          Lynette Woodyard
     2019          Pam Park